Essential Oils for Positivity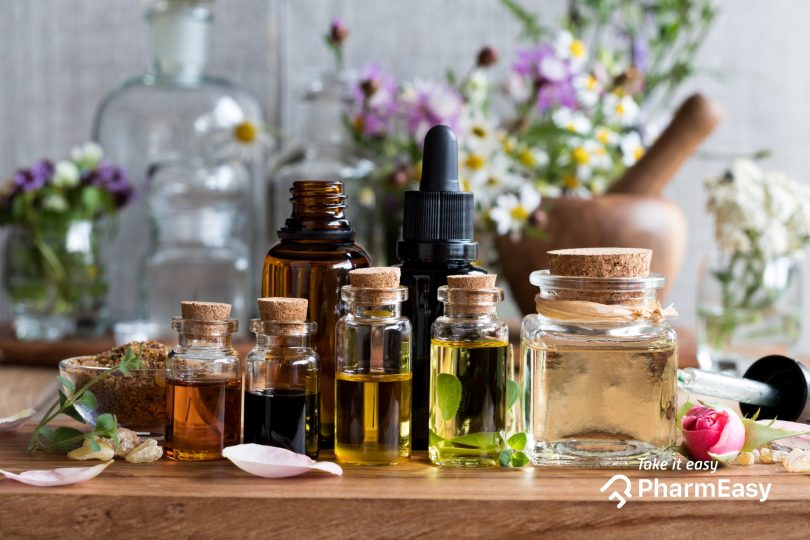 Essential Oils for Positivity
It is a holistic approach to treatment that utilizes natural extracts from plants to enhance well-being and health. We often refer to it as essential oil therapy. This therapeutic intervention uses aromatic oils medically to improve your mind, body and spiritual wellness. That said, it has a positive impact on both emotional and physical health.
Health Benefits of Aromatherapy and Aroma
Aromatherapy does not only help your home to smell wonderful but also rebuilds your positivity. Here are some of the benefits of aromatherapy:
Improves your sleep quality
Relieves anxiety, stress, and agitation
Helps in pain management
Soothes sore joints
Treats migraines and headaches
Boosts your immunity
Improved digestion
Improves palliative and hospice care.
It helps in fighting fungus, bacteria, and virus.
It improves the side effects related to chemotherapy.
Eases discomfort associated with labour pain.
How does Aromatherapy Work?
This therapeutical approach works through the concept of skin absorption and sense of smell. The following are some of the products used in aromatherapy:
Inhalers
Diffusers
Clay masks
Facial steamers
Bathing salts
Cold and hot compresses
Massage lotions, creams, and body oils
Aromatic spritzers
Candles
You can opt to use one product or a combination of products for a better experience.
Choosing the Best Product for Aromatherapy
Are you new to aromatherapy products or is it difficult to choose the best aromatherapy product? If yes, then worry no more. Here, we bring you the tips you should consider when purchasing an aromatherapy product to get the most positive result.
Always buy aromatherapy products from reputable brands. There are tens or even hundreds of essential oil producers available. That said, it is easier to get counterfeit products that do not match their value. Also, these oils are not FDA-regulated. Therefore, they are not certified.
Buying from a reputable brand ensures that you get a pure, natural product that contains zero synthetic ingredients. Also, consider combining multiple essential oils as it results in more benefits. This is because each product has various unique uses, effects, and healing properties.
The Bottomline
Aromatherapy can save a lot, including expenditures related to stress and pain management. These products are natural, making them suitable for long-term use. It not only decorates the smell of your home but also has its health benefits. Contact https://nhea.in to get authentic, natural, and pocket-friendly Essential oil solutions for your pain relief and skin problems.