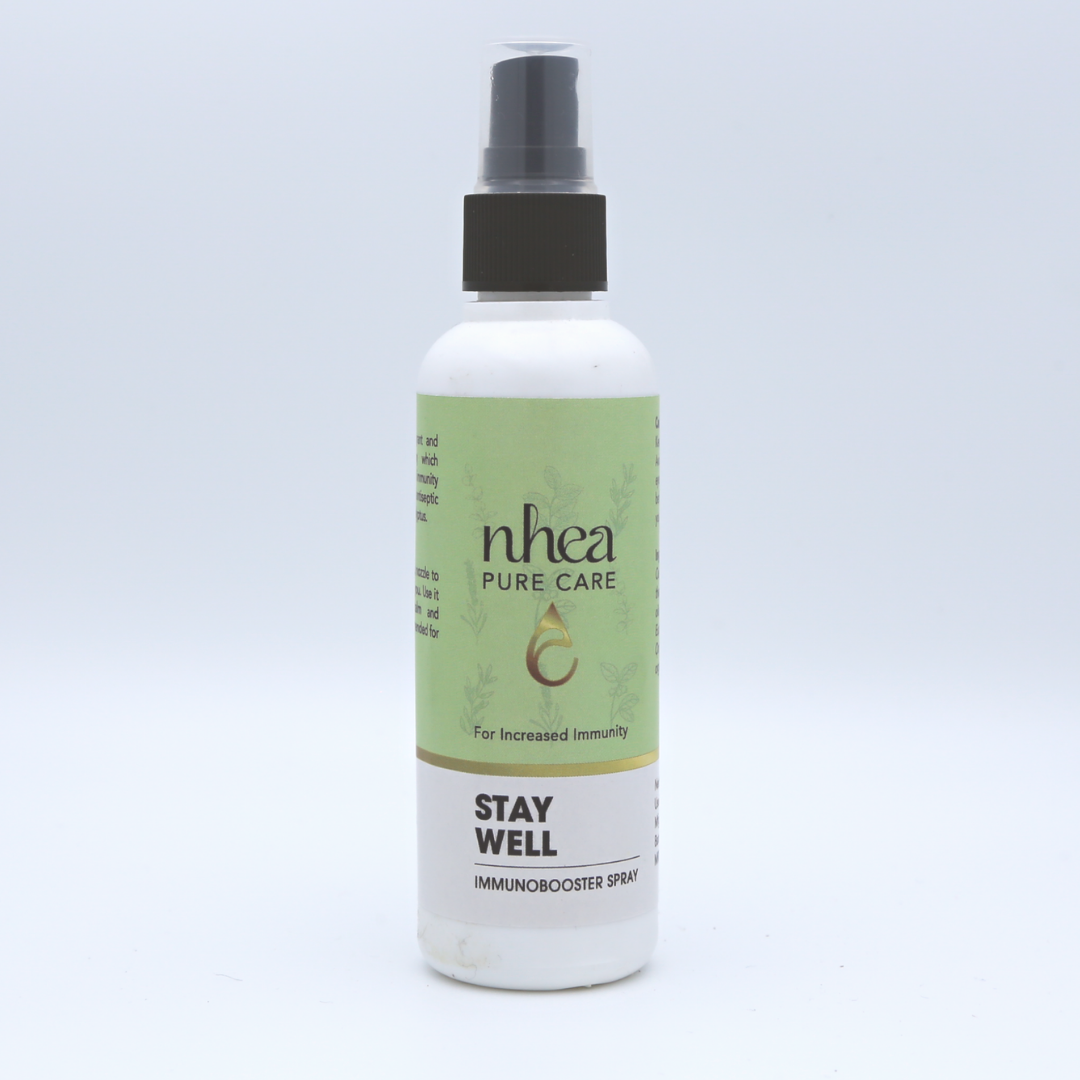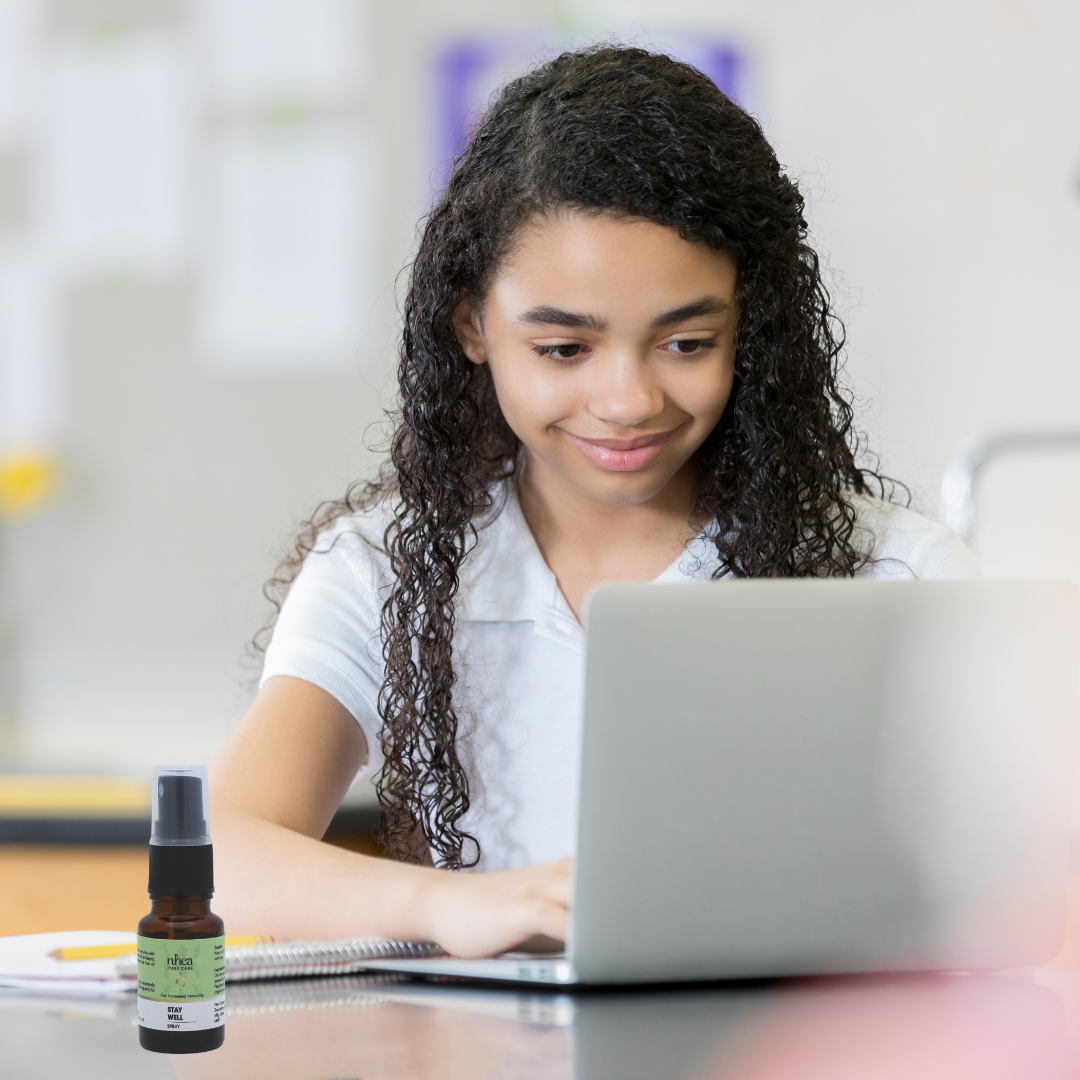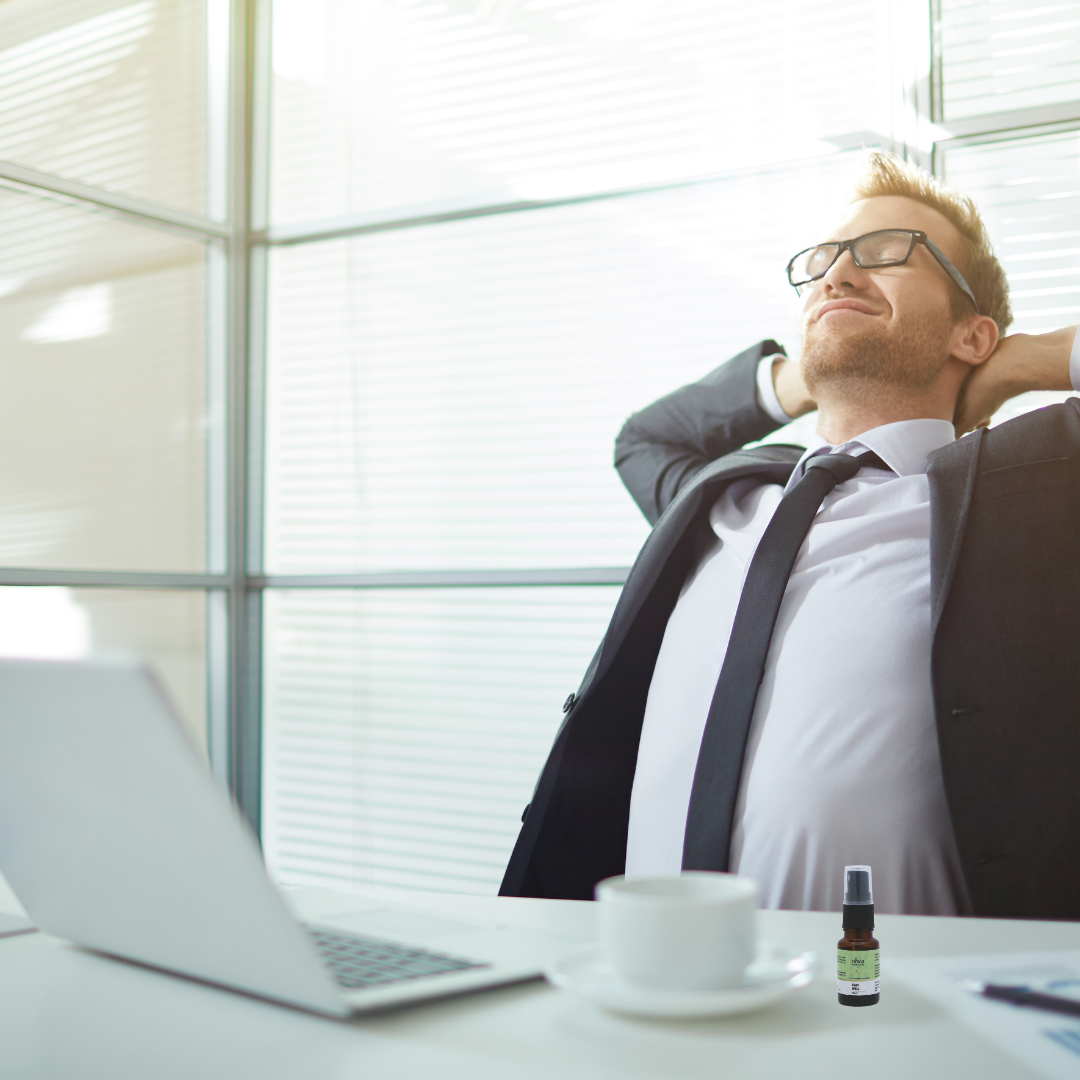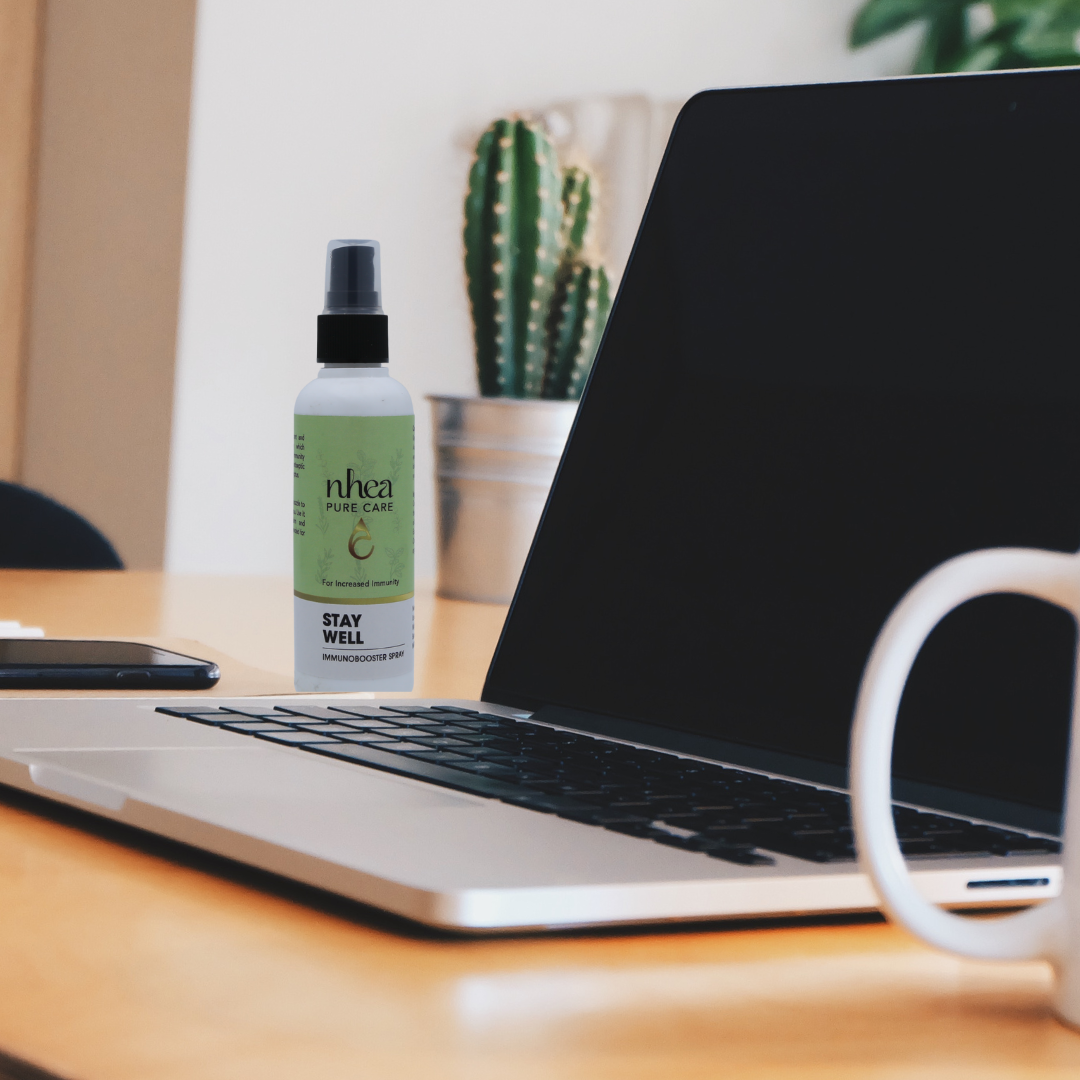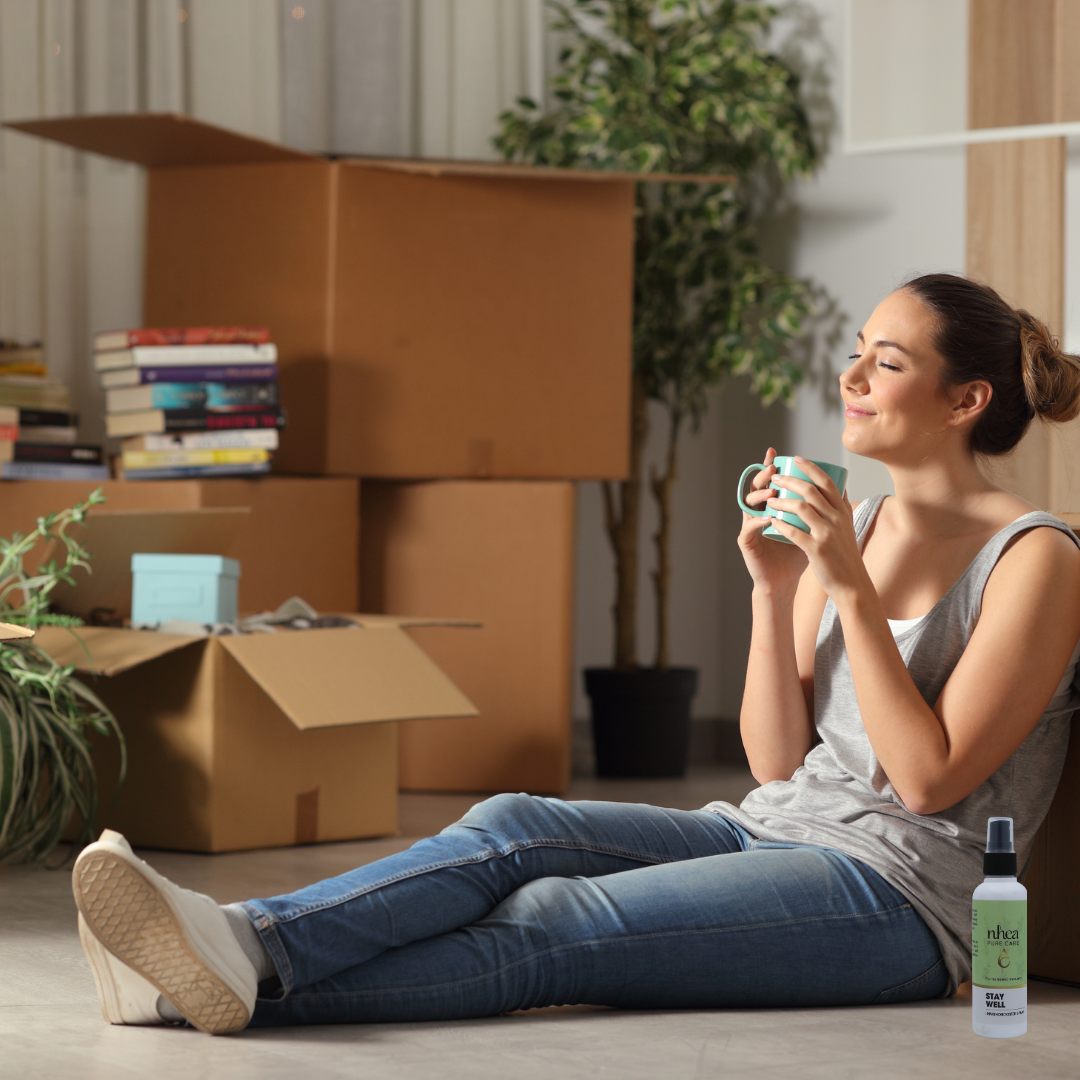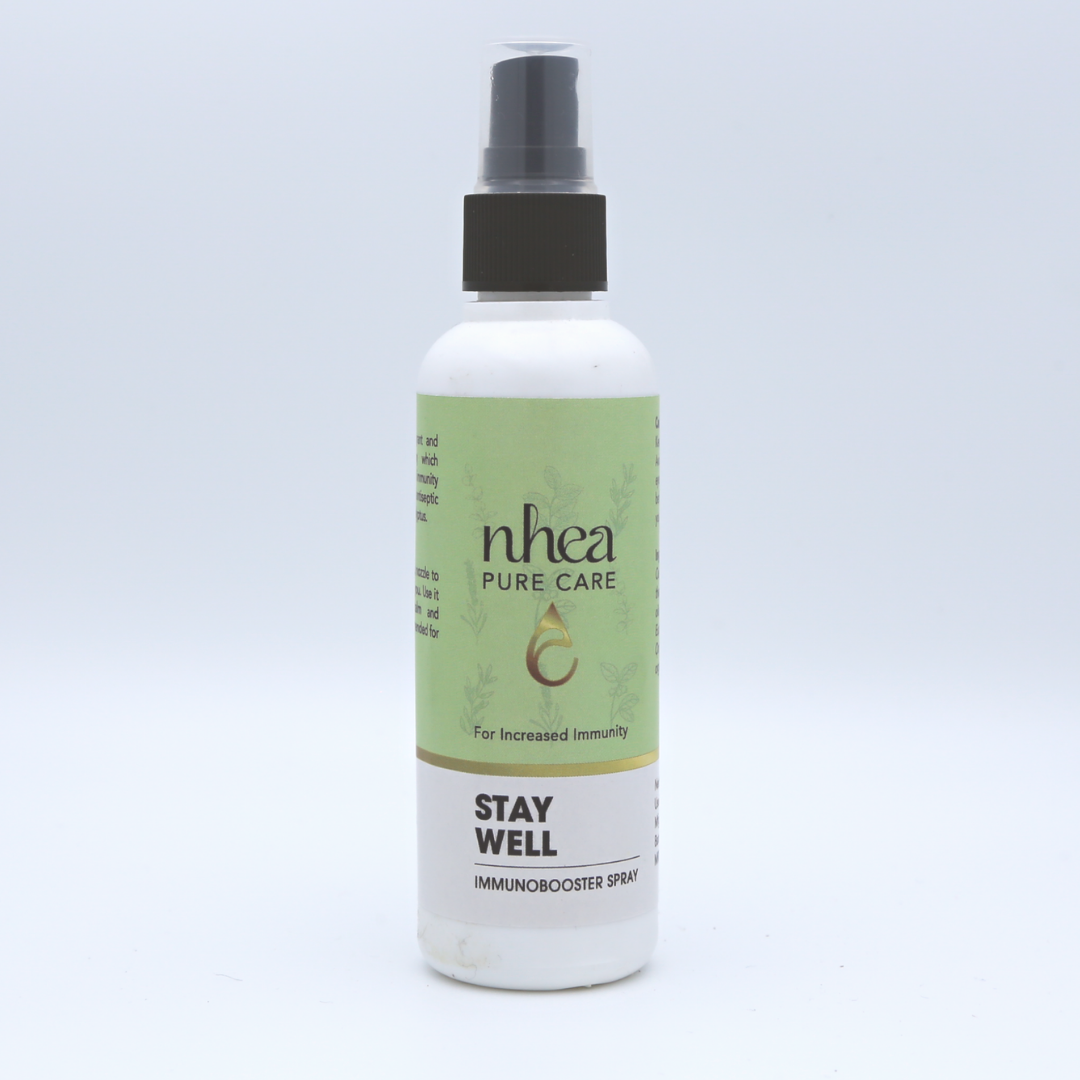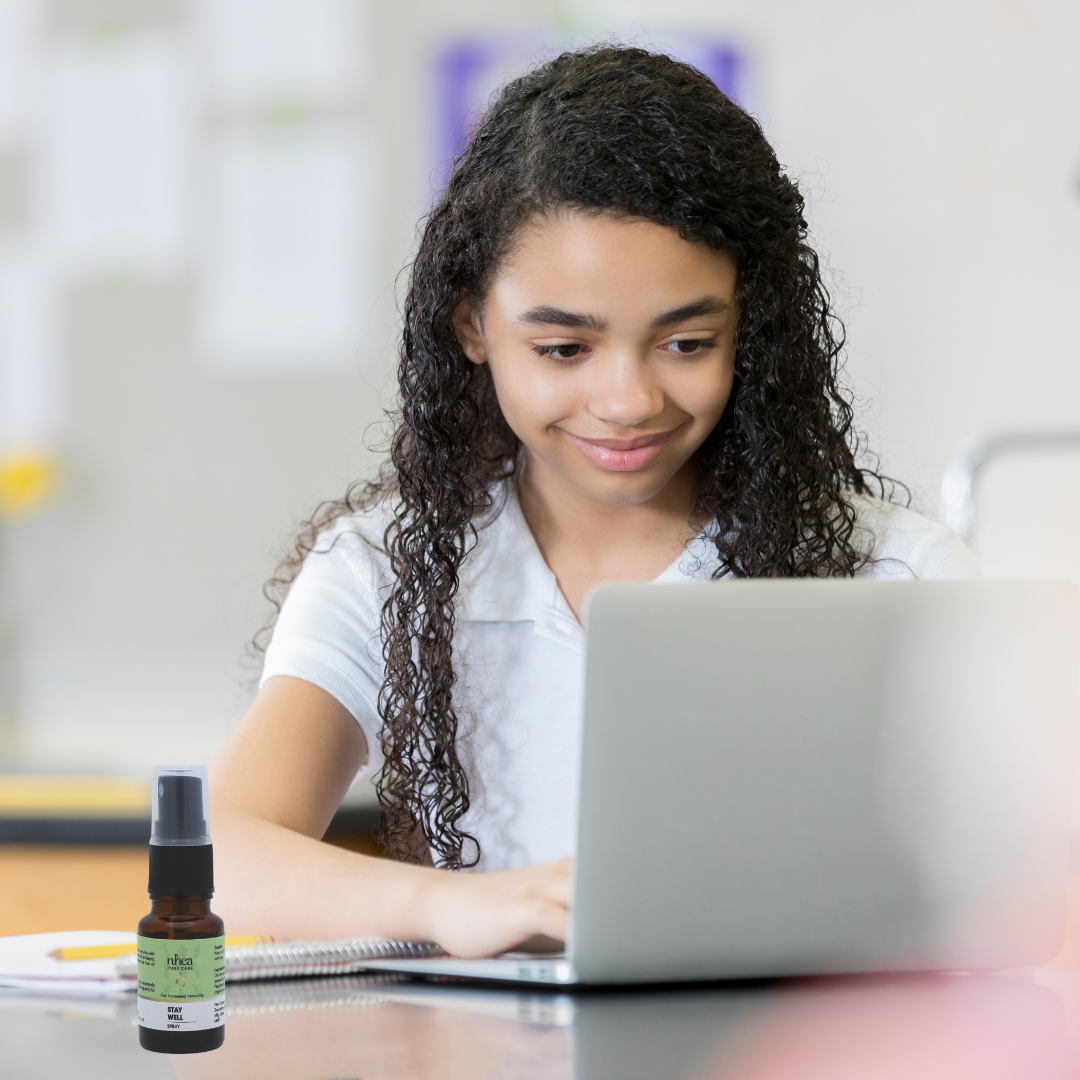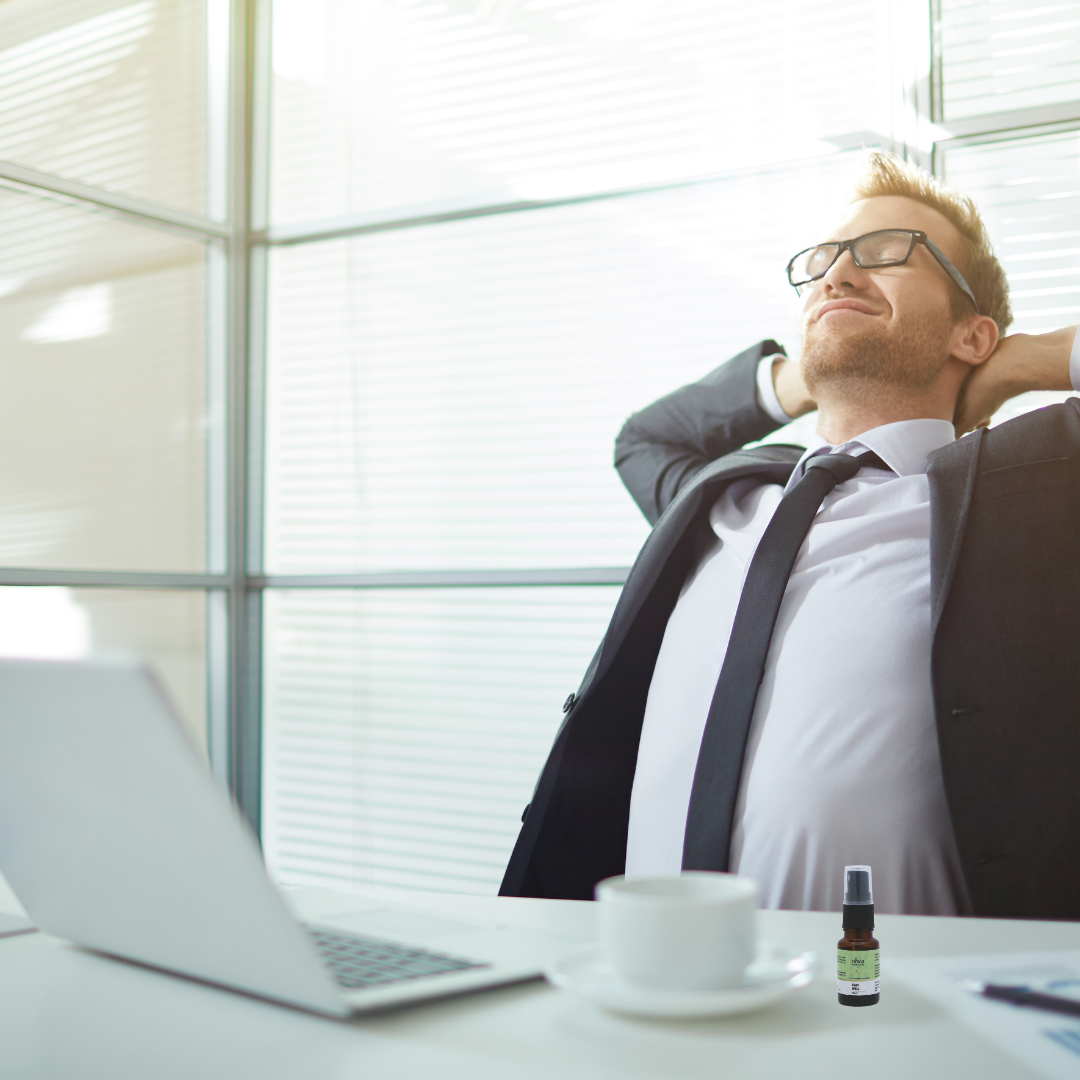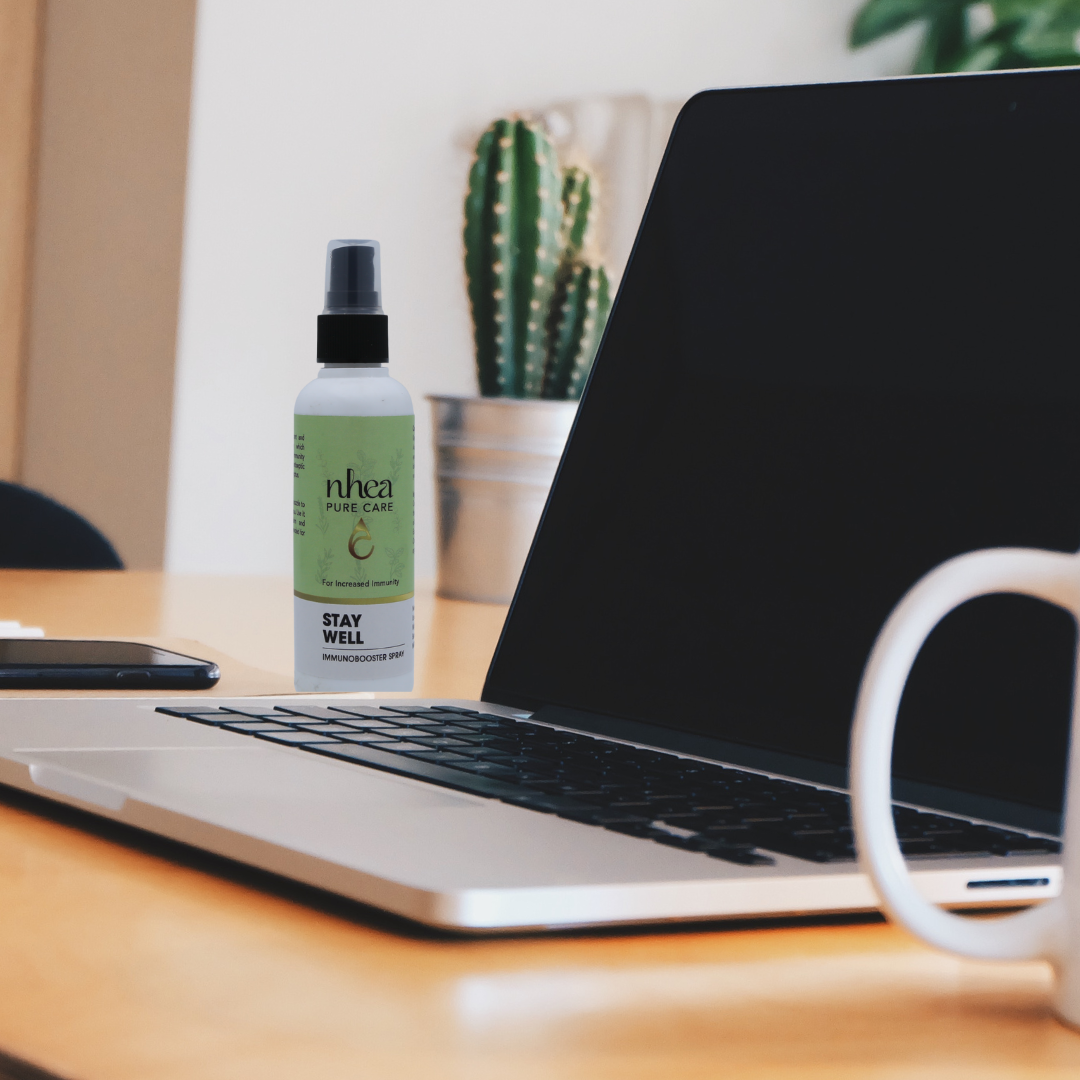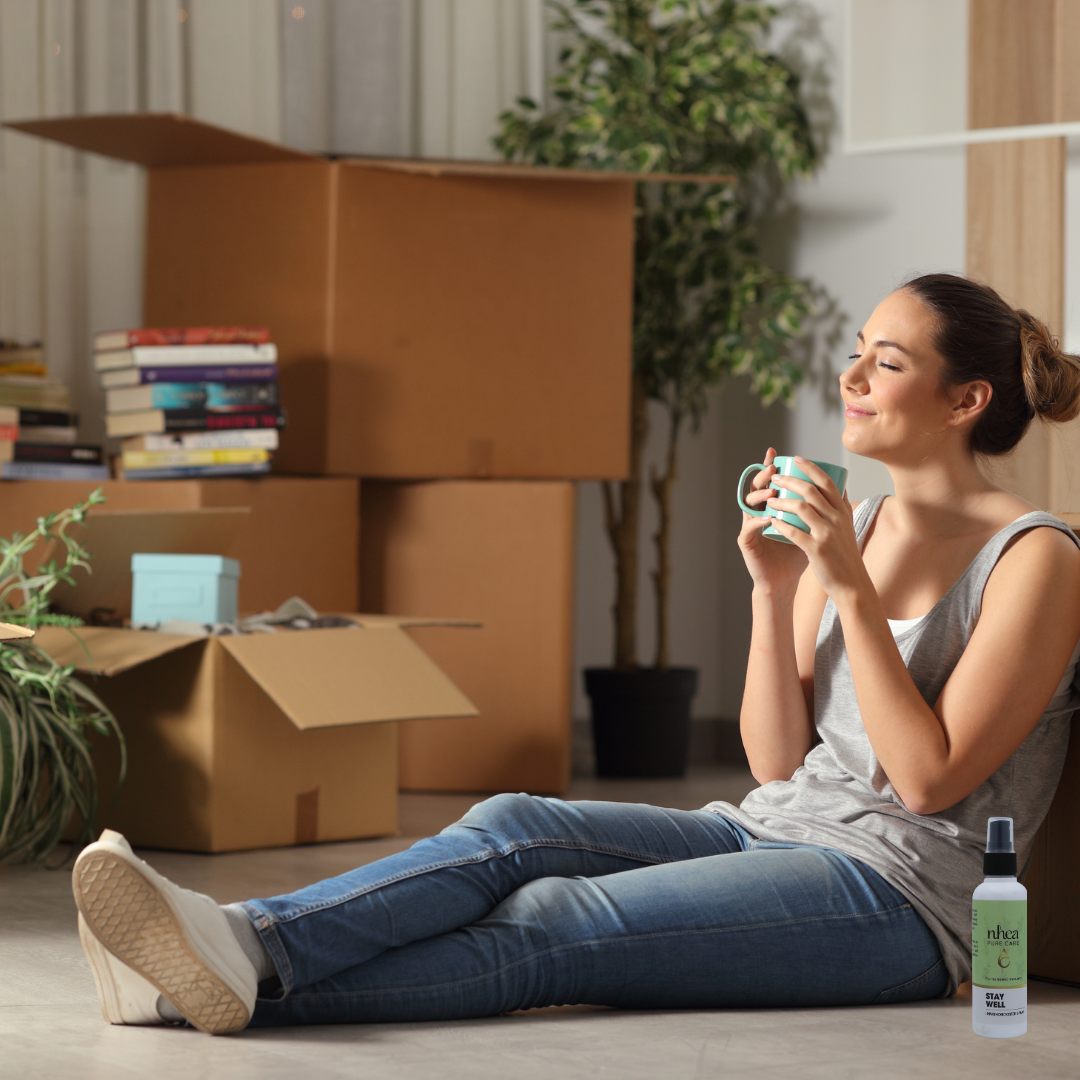 Nhea Stay Well
Benefits: This spray purifies the air and boosts immunity with the powerful antibacterial, antiviral and antiseptic properties of energising and fragrant tea tree oil and eucalyptus. Direction for Use: Spray on curtains, wall or around you, repeatedly until you feel energized and calm. Use regularly for best results! Ingredients: Our...
:
Caution:
Keep out of children's reach.
Avoid direct contact with eyes.
Consult a doctor if pregnant before use.
100% pure therapeutic grade
gc/ms tested & 20 Purity tests
Why Choose Us ?
When you buy Nhea Pure Care products, you embark on a journey to better health. Our specially formulated oil blends address the most common face and skin issues by gently coaxing the skin to renew itself and rediscover its best version. They undo years of damage, neglect and exposure to harsh chemicals.
Returns
All purchases on the website are final. We accept returns only if the product is defective or damaged upon receiving it within 7 business days, and as examined and determined by our quality control team. Refunds will be only in the form of Nhea Pure Care store credit, which can be redeemed for any product in the future with a validity of 1 month.
Shipping
Nhea Pure Care has a free shipping policy, whether you are buying a single piece or in bulk. We look forward to delivering our products to you as quickly as possible and hope that you will enjoy them and benefit from them!